E-commerce
---
The progress of digital transformation has made companies increase their online presence, this and other factors have generated a change in the way users acquire products and services. The indicated solution to make yourself known to other users and offer your products and services are virtual stores.
They are buying and selling systems that use the Internet as the main means of exchange, where collections and payments are managed through payment gateways or electronic means.
Different tools are used to create your virtual store depending on your needs.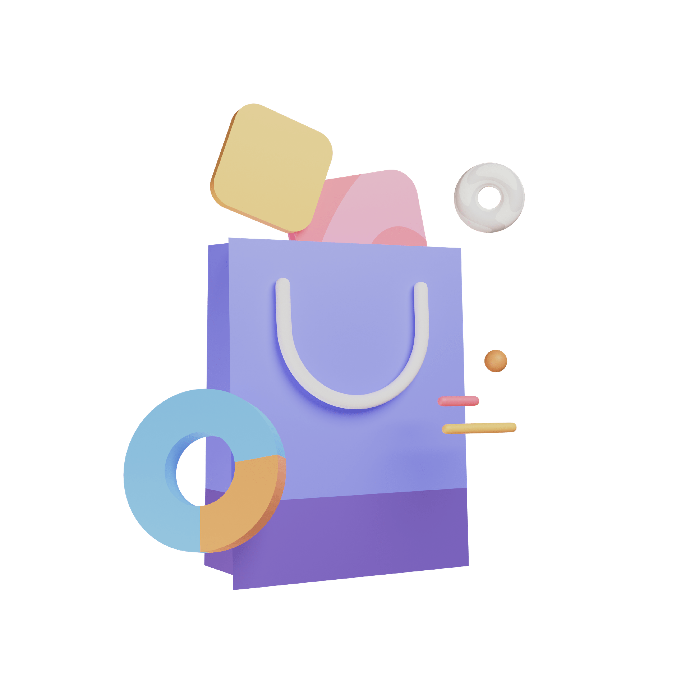 Tools
We provide solutions with the most popular Odoo technolog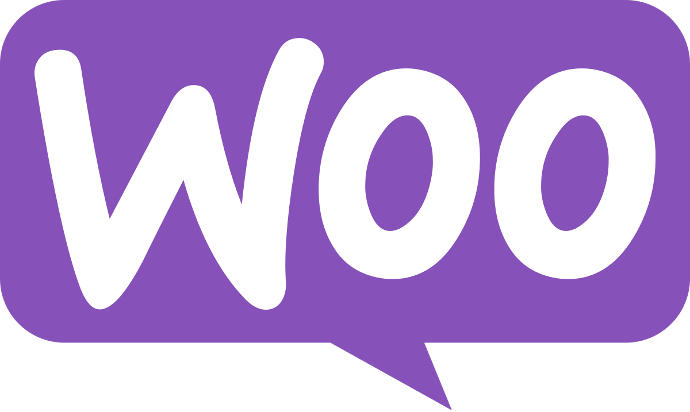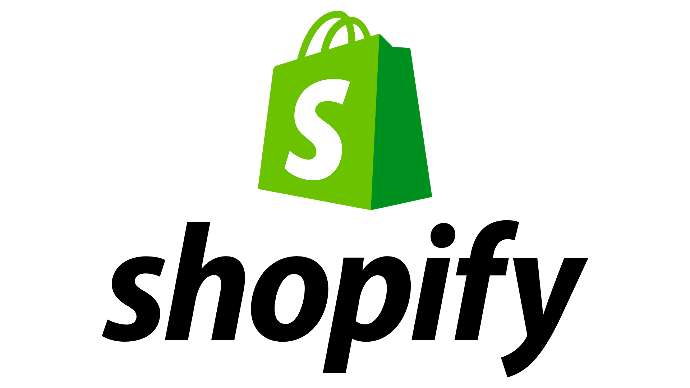 Wordpress + WooCommerce
---
It is a WordPress plugin that allows you to add the functionalities to sell products online. It's easy to use and allows you to customize your store in many ways.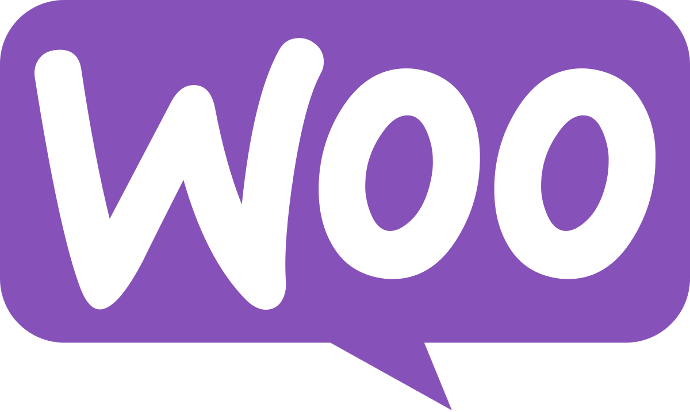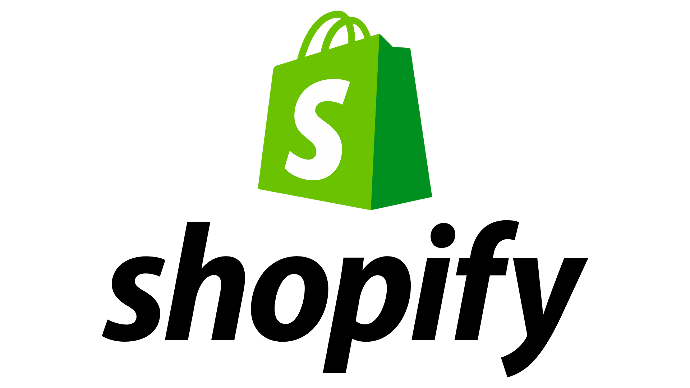 Shopify
---
It is the most famous platform in the market. It integrates with international payment gateways and its use is by subscription.
Odoo
---
Odoo can be integrated with your business operations, inventory and other features, and additionally sell your products online.


Success stories
Some success stories in the implementation and customization of web pages.

Together Everyone Achieves More.
If you have any questions, contact us! Our team will assist you as soon as possible.