Jesús López Lugo
Ingeniero en Informática de la UNET, con una experiencia de alrededor de 10 años desarrollando soluciones digitales.
Previamente trabajé para clientes y empresas como: Pasteurizadora Táchira, Burnison Engineering LTD, Trus Event Solution LTD, entre otros.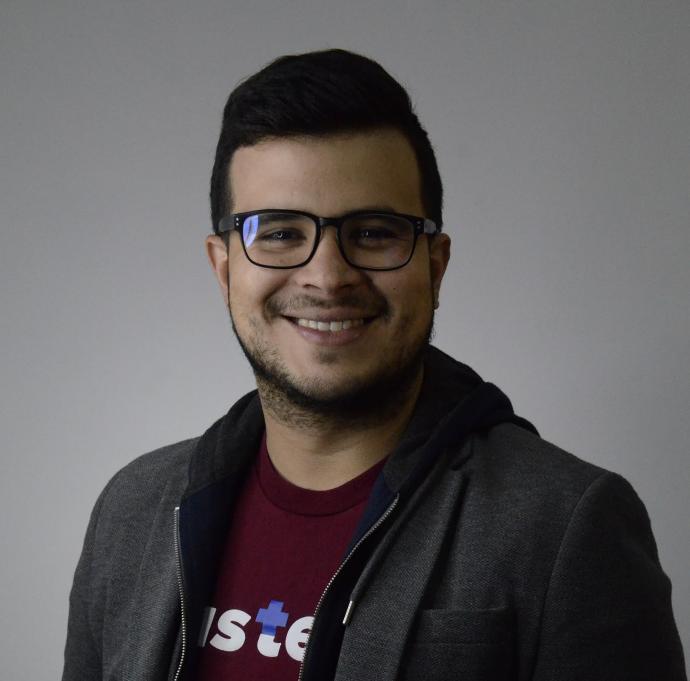 Badges
Experticia en diferentes areas
Backend
Scrum
Product Owner
Frontend
DevOps
Marketing
Mi Proyecto Favorito
---
Users are looking to consume engaging content.
We empowers our teams to create the most relevant content.
We have one goal in mind, the user satisfaction.
Roles
Developer Product Owner