plusteam traveled to Caracas, Venezuela, to attend the IV Venacor 2022 Congress, where more than 50 companies from the Cold Chain sector also attended. The event was organized by Venacor and Fexven.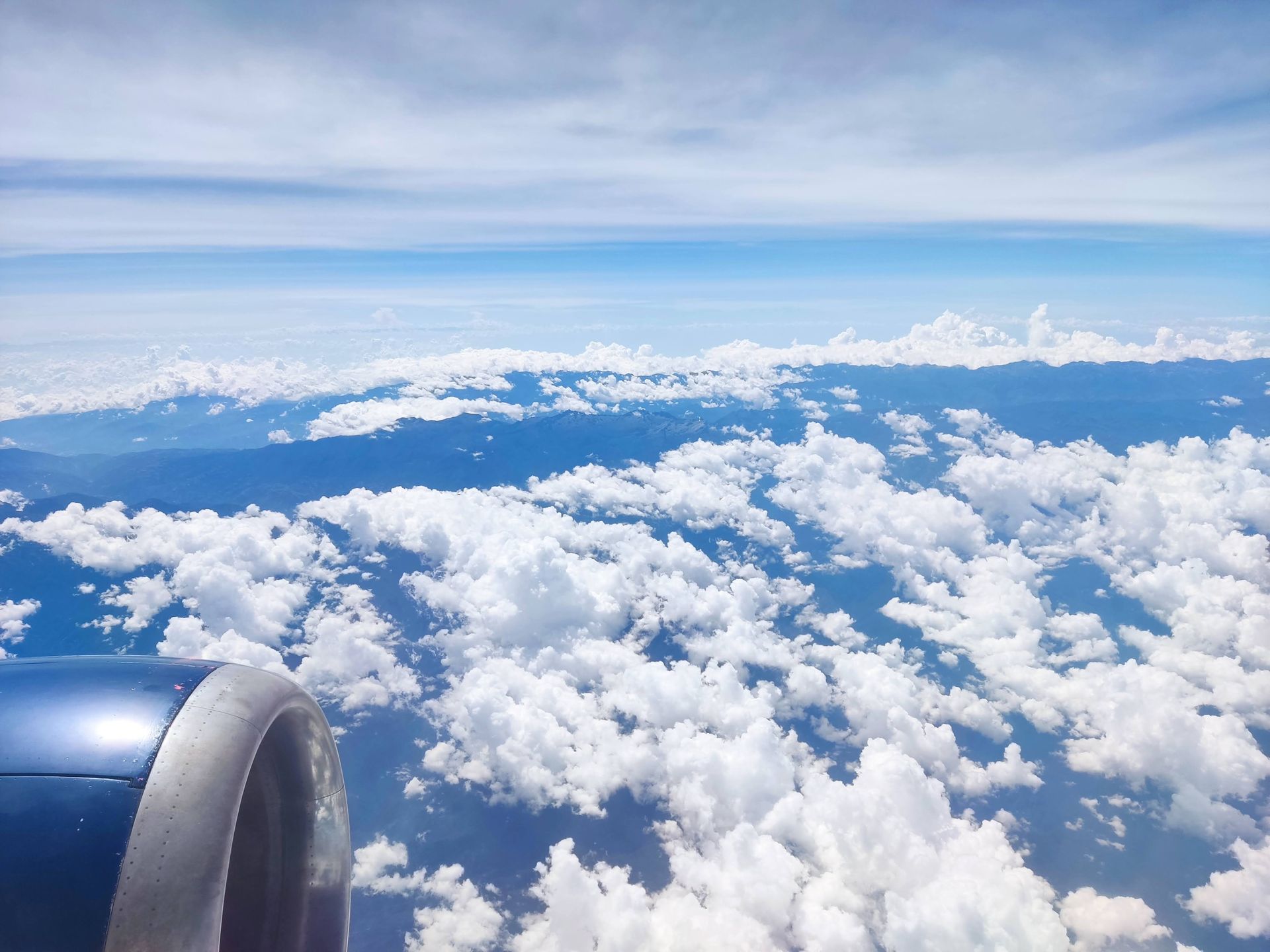 Clients who trust in plusteam
Compresores Servicios S.A. is a company with more than 30 years in the Venezuelan market. They sell spare parts, parts and domestic, commercial and industrial refrigeration equipment wholesale and retail, and also offer technical advice about their products and services..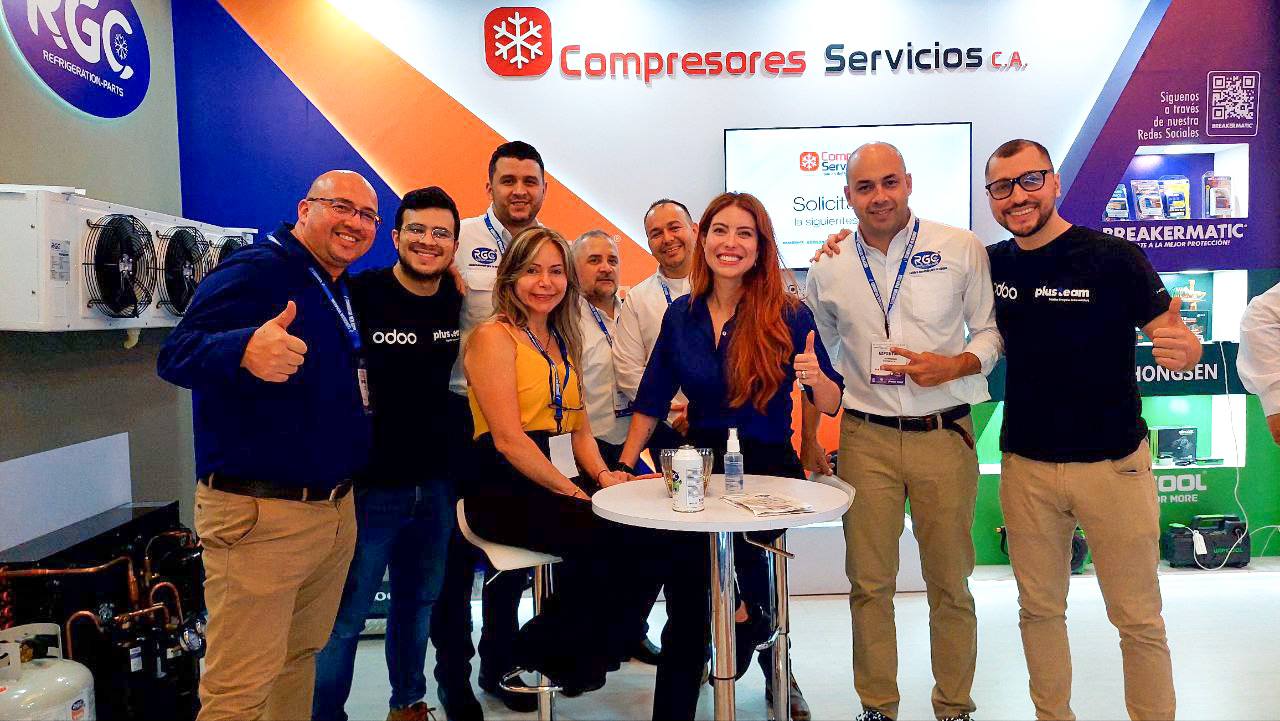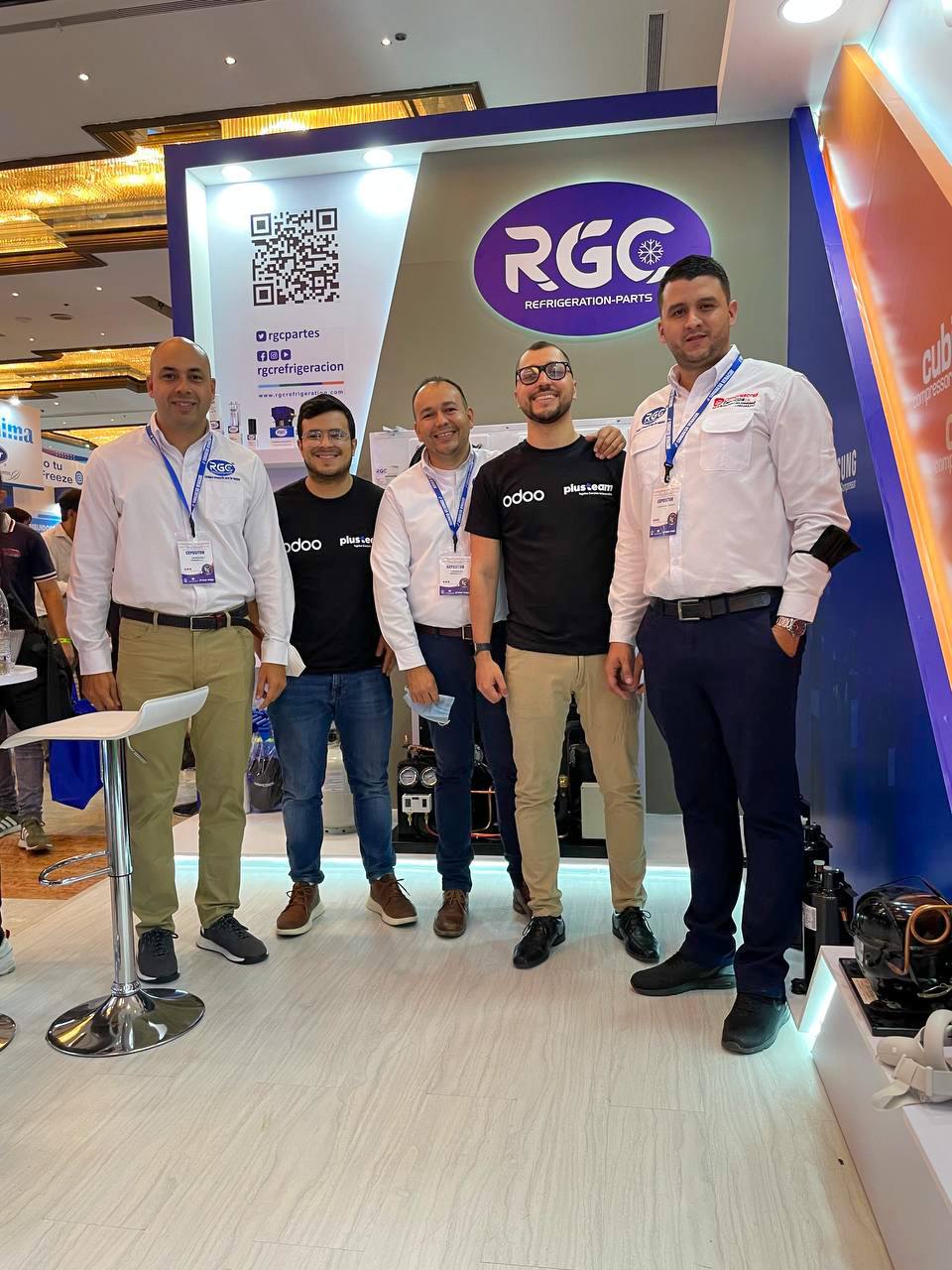 At the Congress we accompany them at their stand, supporting them in the launch of the products we create for them:
Organizers Venacor & FexVen
We are fortunate to meet and start working with these 2 relevant companies in the sector.
La Cámara venezolana de la Industria de Ventilación, Aire Acondicionado y Refrigeración (VENACOR) is a non-profit Civil Association, with more than 50 years of experience, which brings together the main companies in the Cold Chain and Air Conditioning sector in Venezuela. With more than 100 affiliated companies, located in different cities of the national territory, whose mission is oriented to the manufacture, assembly, installation, commercialization, maintenance, and/or development of projects linked to the cold chain and air conditioning. 
Promociones FexVen, C.A is a company specialized in the design and promotion of advertising media in Venezuela, such as magazines, catalogs, among others. They offer advertising and promotional tools for industry and commerce organizations that need to expand business opportunities.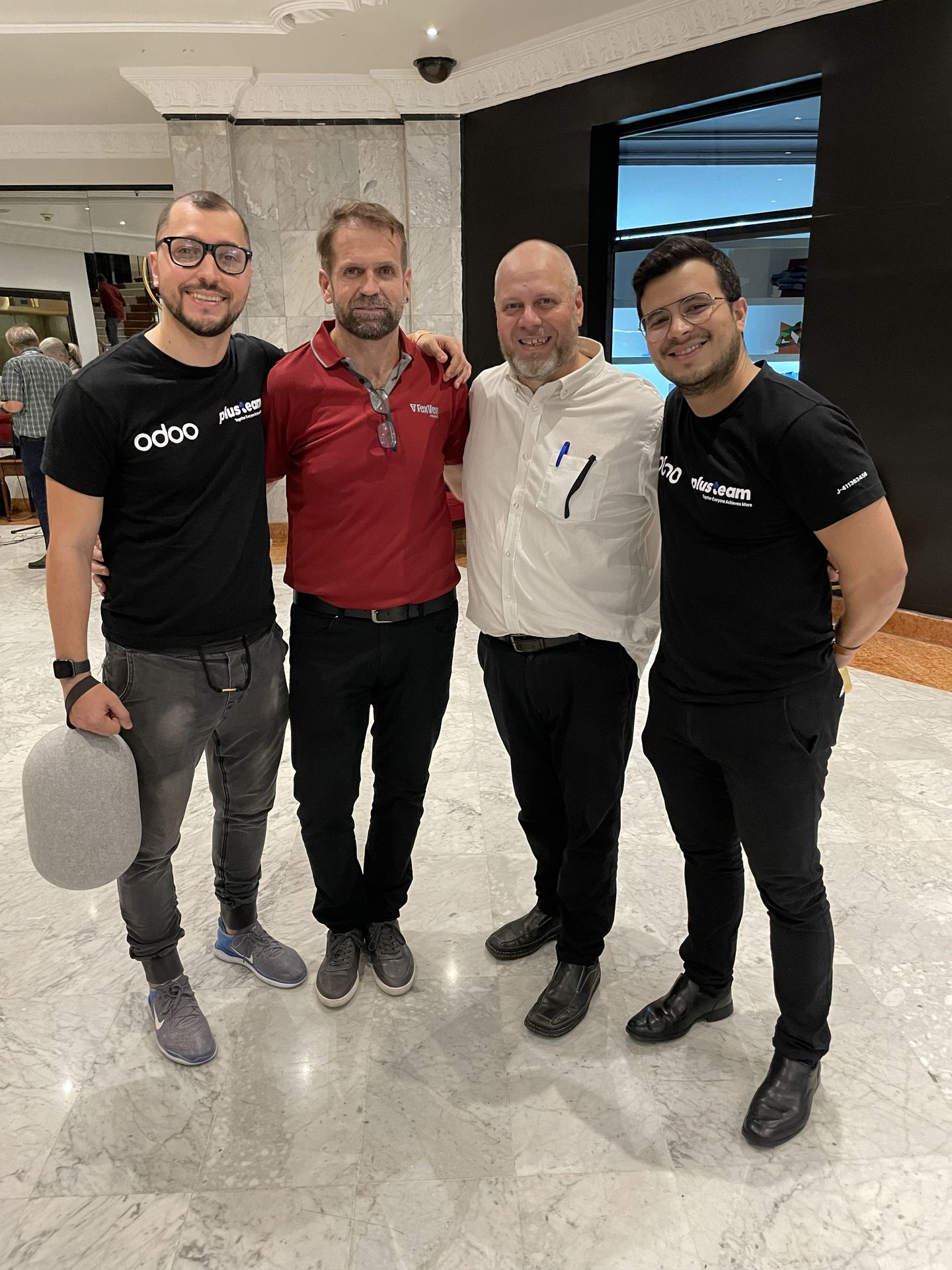 ​Roy Calderón, Roberto Cornejo, Carlos Massia & Jesús López.
It was an enriching experience to attend the Congress, where we were able to learn about the Cold Chain sector, show our products and services and expand our connections with new and interesting projects, as well as meet people who, like us, love what they do and bet on our country Venezuela 🇻🇪


🥂
¡See you at next VENACOR congress!